HOW TO CHOOSE A
Kitchen or Bathroom Sink
When it comes to choosing a kitchen or bathroom sink, finding a beautiful product that matches your home's style is only the first step. You also have to be sure your new sink will be easy to clean, hard to scratch, and long-lasting. At Stonemeyer Granite we carry a wide selection of sinks suitable for any home. 
SINKS
Stainless Steel
Stainless steel is one of the most common materials for kitchen sinks, not just in your home, but in restaurants too. Most people choose stainless steel because it's durable, low-maintenance, stain-resistant, and strong. This lightweight material is ideal for that island in your kitchen because stainless steel can be shaped as large or small as you like.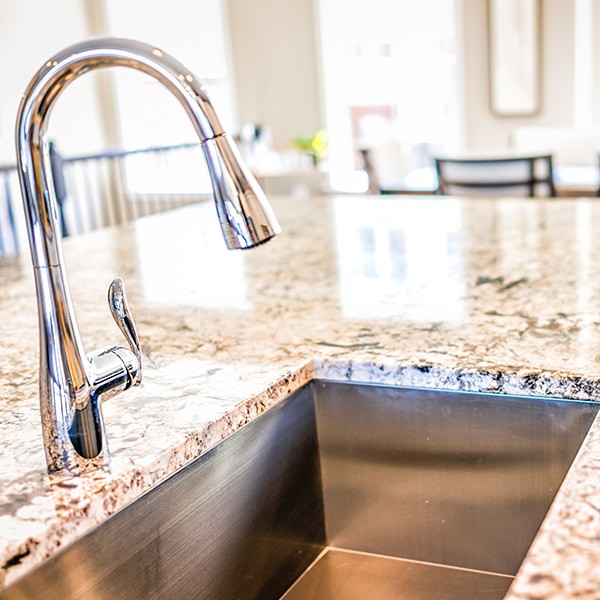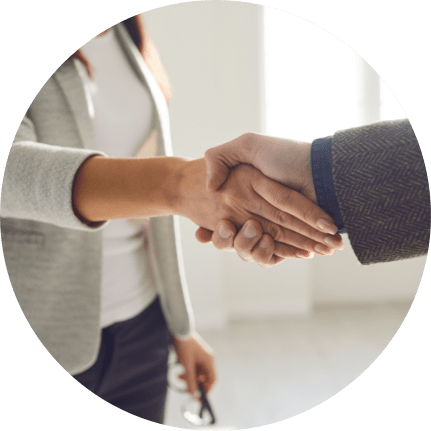 Learn about exclusive financing offers from Shaw and get the buying power you need for your next project.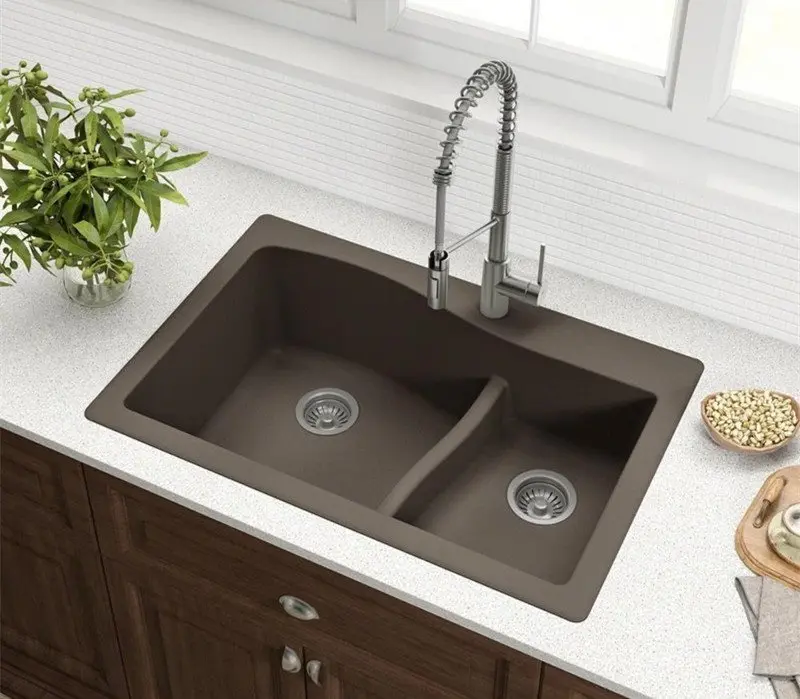 SINKS
Composite Granite
A composite granite sink makes a beautifully durable addition to your kitchen. This engineered material is manufactured using a mix of granite stone dust and acrylic resins molded into sink form. Composite sinks composed of quartz dust and acrylic resins are close cousins, and the labels "composite stone" and "granite sink" are sometimes used interchangeably to describe either material.
SINKS
Glass
Unlike with stainless steel, you won't have to carve a space in your countertops for glass sinks. Glass vessel sinks are easy to clean and incredibly stylish, but like any glass bowl, they can only hold so much water. This makes them more suitable for a bathroom than a kitchen where they're more likely to crack or break.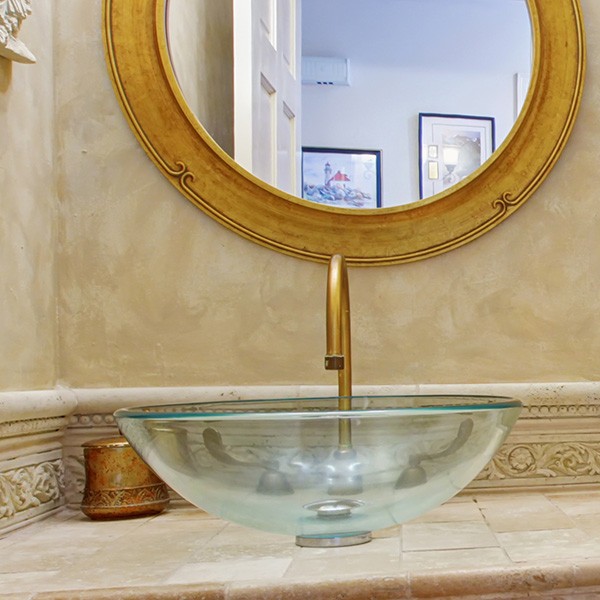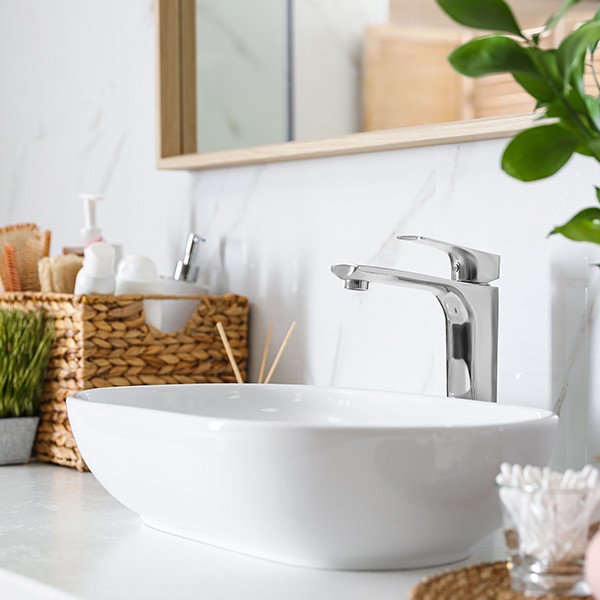 SINKS
Porcelain
Porcelain sinks are made of steel and layered with a porcelain enamel, giving them unmatched strength and durability compared with other sinks. With proper care and maintenance, you can make porcelain sinks last up to 15 years or longer. These sinks would look great in any kitchen or bathroom.