WHAT IS
Porcelain Slab?
Porcelain slab countertops can be just as beautiful to look at as quartz or natural stone countertops, with the added benefit of being highly water and stain-resistant. This durability and resistance is because porcelain is a densely-packed material with little room for mold and mildew growth. Learn more about what porcelain can do for your kitchen and bathroom with help from Stonemeyer Granite in Denton, TX. 
PORCELAIN SLAB
Pros and Cons
Porcelain countertops are easy to maintain and can stand up to the toughest stains, spills, and damage without losing their beauty. However, that beauty is only skin deep. The beautiful patterns you see are printed on, not deeply embedded as with natural stone.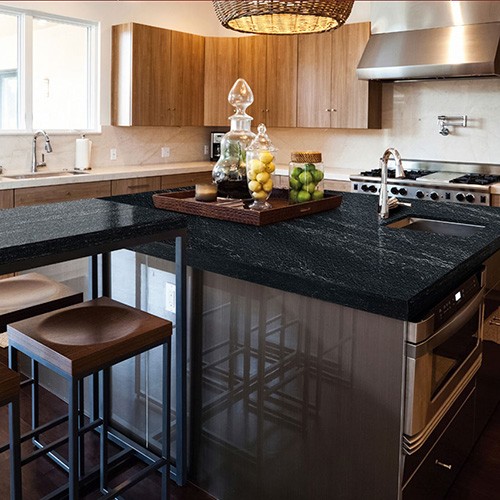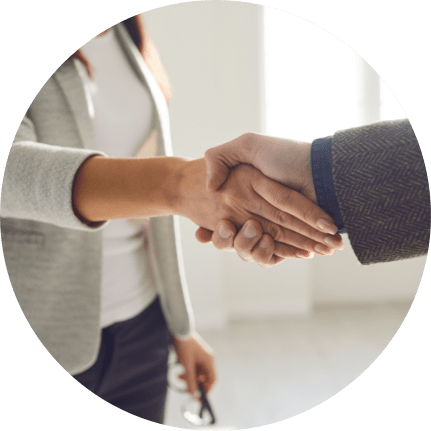 Learn about exclusive financing offers from Shaw and get the buying power you need for your next project.
PORCELAIN SLAB
Design and Colors
Because the designs on porcelain slab countertops are essentially printed on instead of naturally part of the stone, homeowners have endless flexibility. Your porcelain countertops can look like pristine marble or mysterious onyx, and everything in between.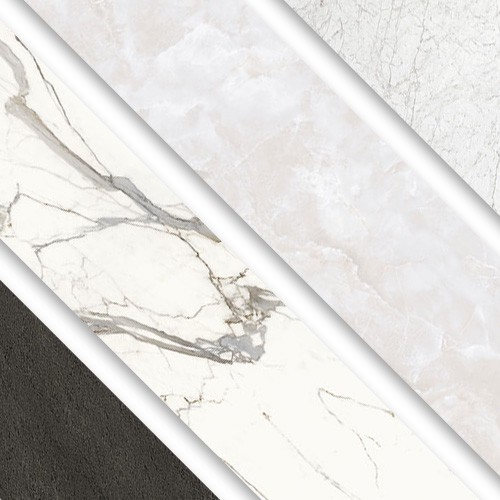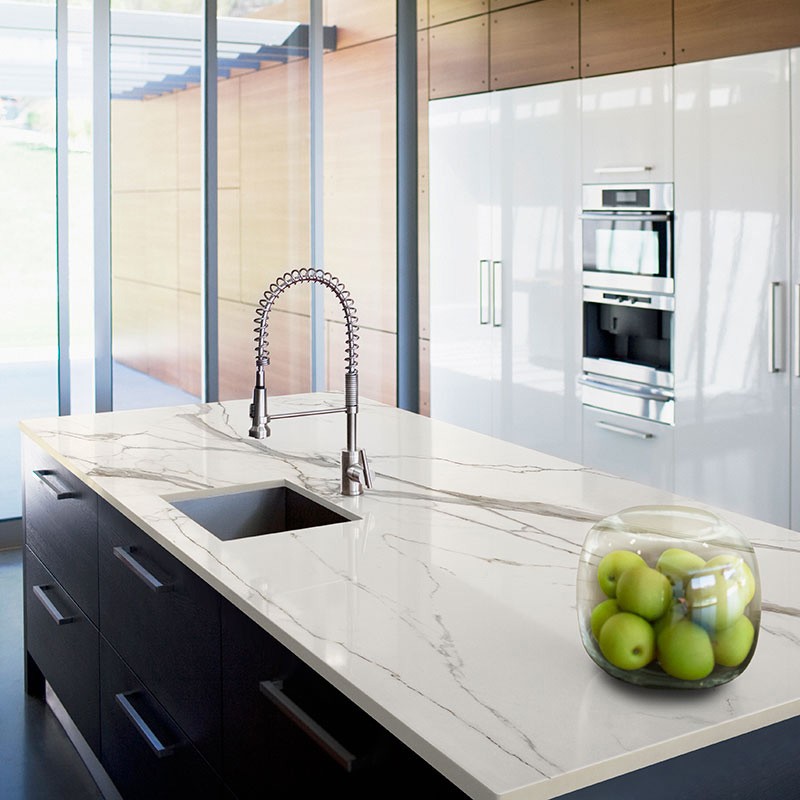 Porcelain Slab VS Other Countertop Types
While other countertop materials may be beautiful and elegant, none can match the durability of porcelain. Even the strongest natural stone can be scratched, but porcelain will withstand your worst treatment without complaint. And unlike quartz, porcelain can handle the heat and won't warp or become discolored in direct sunlight. 
Inspiration for your own home
Start your new project on the right foot with inspiration from our gallery of successful countertop installations.
Shop from the best brands