BACKSPLASHES
Popular Materials
A backsplash does more than just protect your kitchen and bathroom walls. When you choose the right colors, style, and material, your backsplash adds one-of-a-kind flair to your home. At Stonemeyer Granite we produce backsplashes in a variety of colors and materials to match every home's unique style. 
BACKSPLASH MATERIALS
Porcelain
Not only is porcelain a stylish and versatile material - it's also extremely durable and easy to clean. Porcelain tiles are less porous and denser than materials like natural stone, making it harder for mold and mildew to grow. Choose porcelain for backsplashes that are effortless to maintain.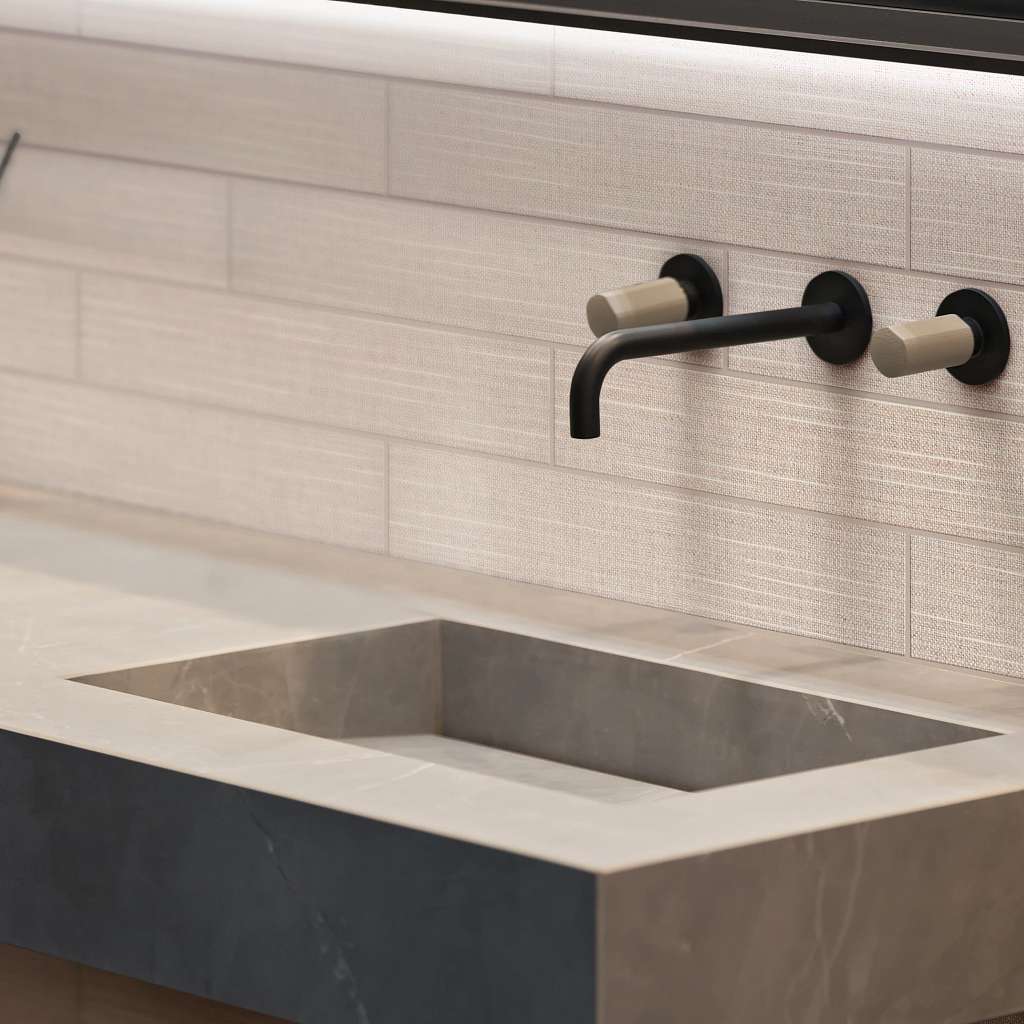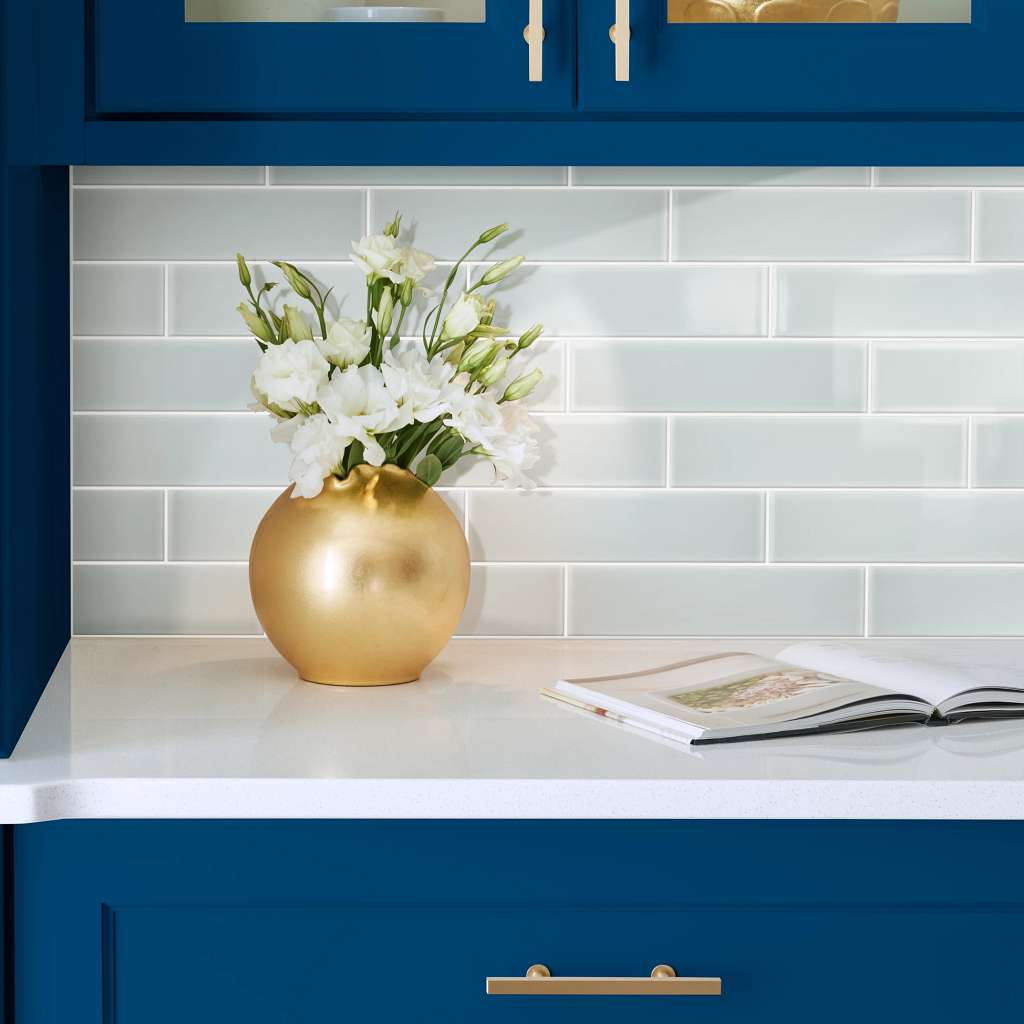 BACKSPLASH MATERIALS
Glass
Many homeowners are choosing glass backsplashes for their ease of maintenance, low environmental impact, and contemporary style. Whether you choose simple glass tiles or an elaborate mosaic, a glass backsplash is perfect for any modern style home. 
BACKSPLASH MATERIALS
Natural Stone
Whether you're cooking a Sunday sauce or hosting a friendly get-together, no backsplash material broadcasts sophistication quite like natural stone. For timeless beauty that cannot be beat, choose natural stone.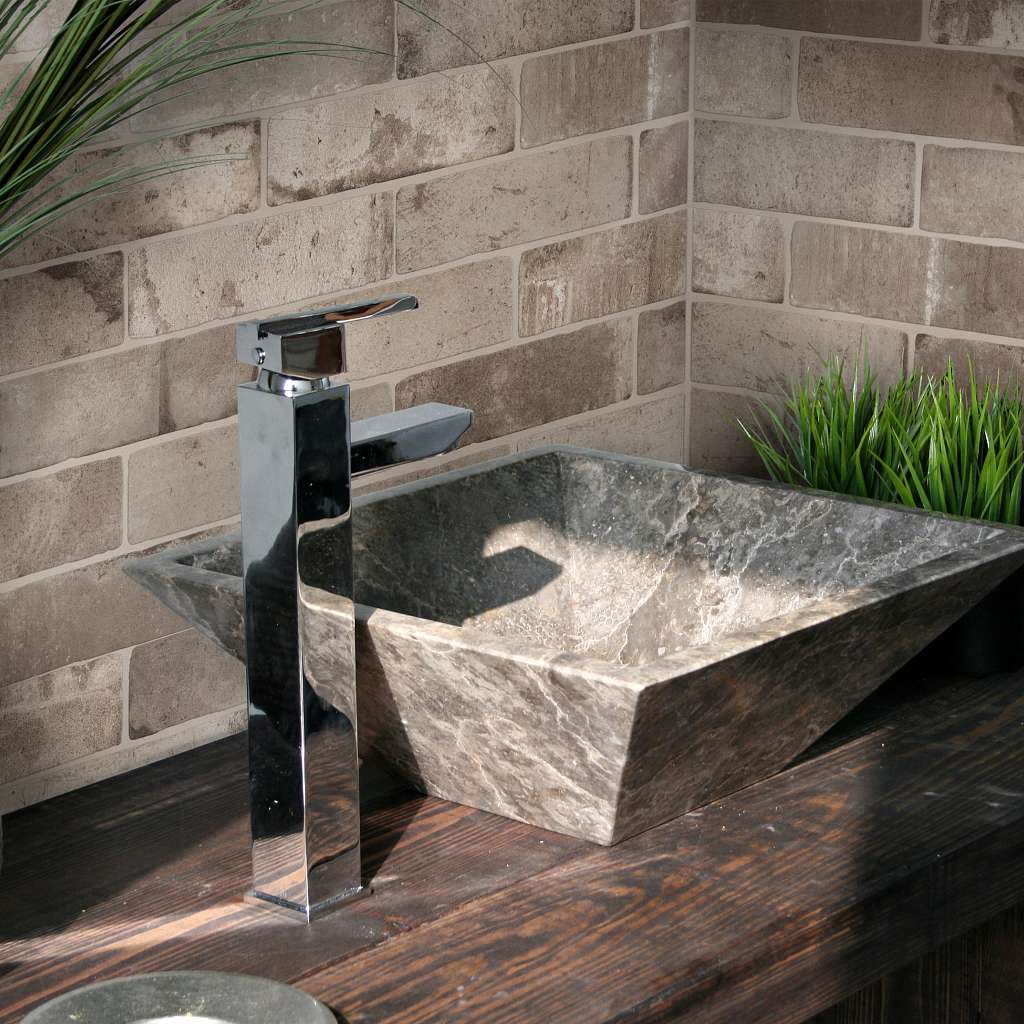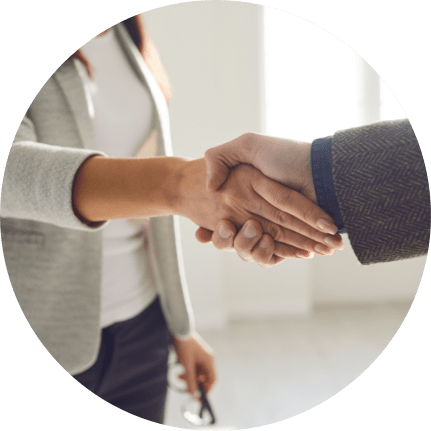 Learn about exclusive financing offers from Shaw and get the buying power you need for your next project.
BACKSPLASHES
Popular Styles
Now that you've found the perfect material for your kitchen and bathrooms, browse these different styles including classics like subway and mosaic, as well as newer styles like laser cut tiles. 
BACKSPLASH STYLES
Subway
Subway tiles are simple, clean, and easy to maintain. This style is ideal for a breezy, neutral kitchen, but they also work for a loud, eclectic space where you don't want the backsplash to overpower other decor elements.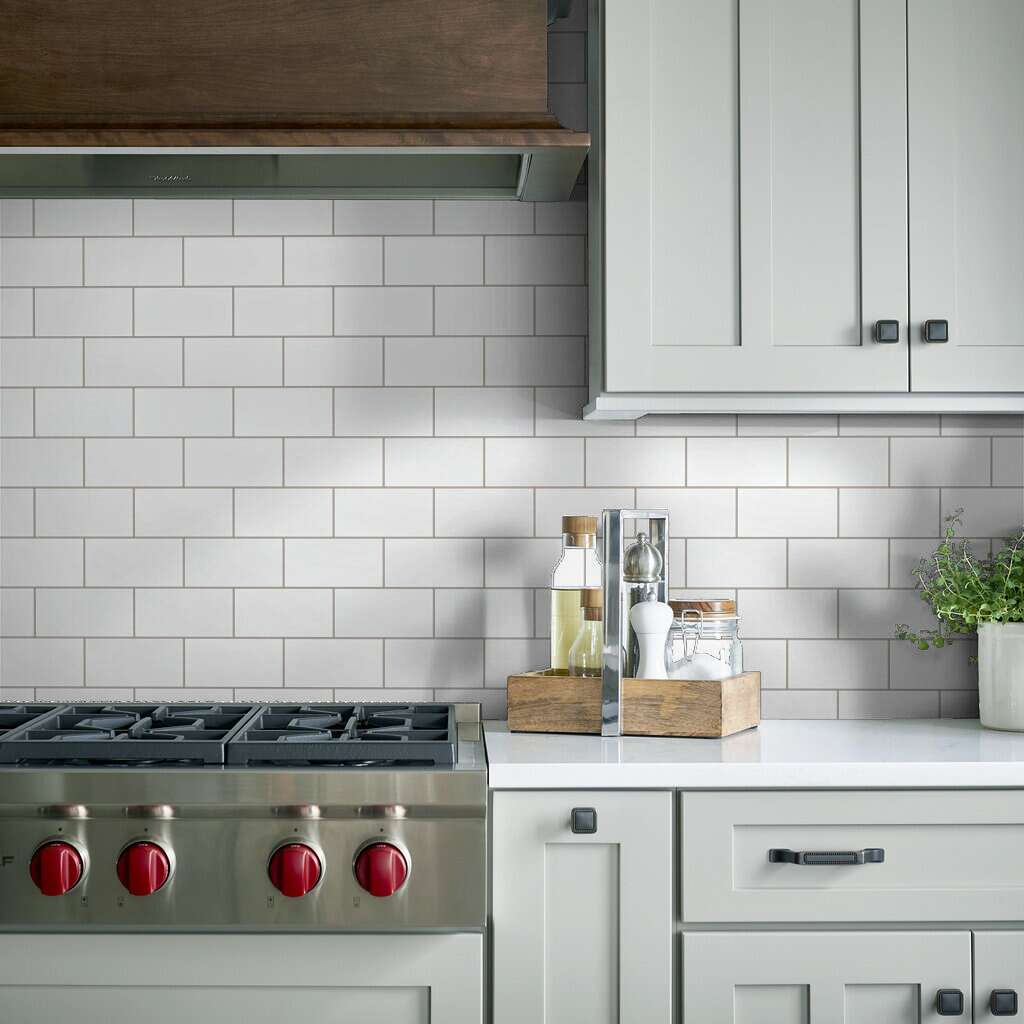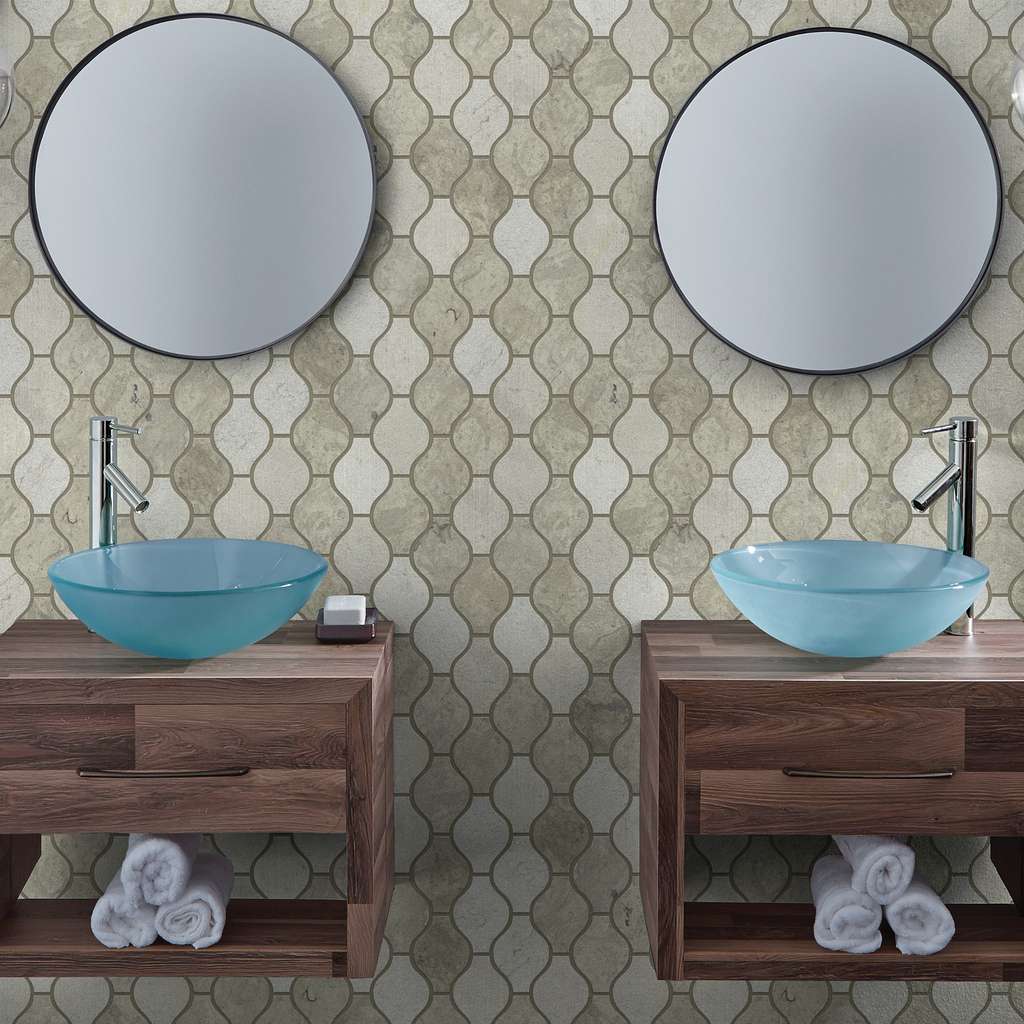 BACKSPLASH STYLES
Laser Cut
Available in a vast array of shapes and sizes, laser cut backsplash tiles are perfect for a variety of homes. Whether your home is modeled after a Tuscan villa or chic and contemporary, you can't got wrong with laser cut tiles. 
BACKSPLASH STYLES
Mosiac
Mosaic backsplashes add color to any kitchen or bathroom to compliment the other design elements without overpowering the eye. For a more subtle look, consider a single stripe of mosaic running along a neutral tile backsplash.