WHAT IS
Natural Stone?
Natural stone includes a variety of stylish, sophisticated materials, including classics like granite and elegant marble. When you choose natural stone, you transform a functional part of any kitchen or bathroom into a stunning work of art every guest notices. Learn more about these beautiful countertops from the experts at Stonemeyer Granite in Denton, TX.
NATURAL STONE
Pros and Cons
Natural stone is strong, durable, and typically heat and water-resistant in addition to being naturally gorgeous. They are, however, sensitive to acidic liquids like wine, soda, and some cleaners. You may also need to have natural stone countertops sealed as part of regular maintenance.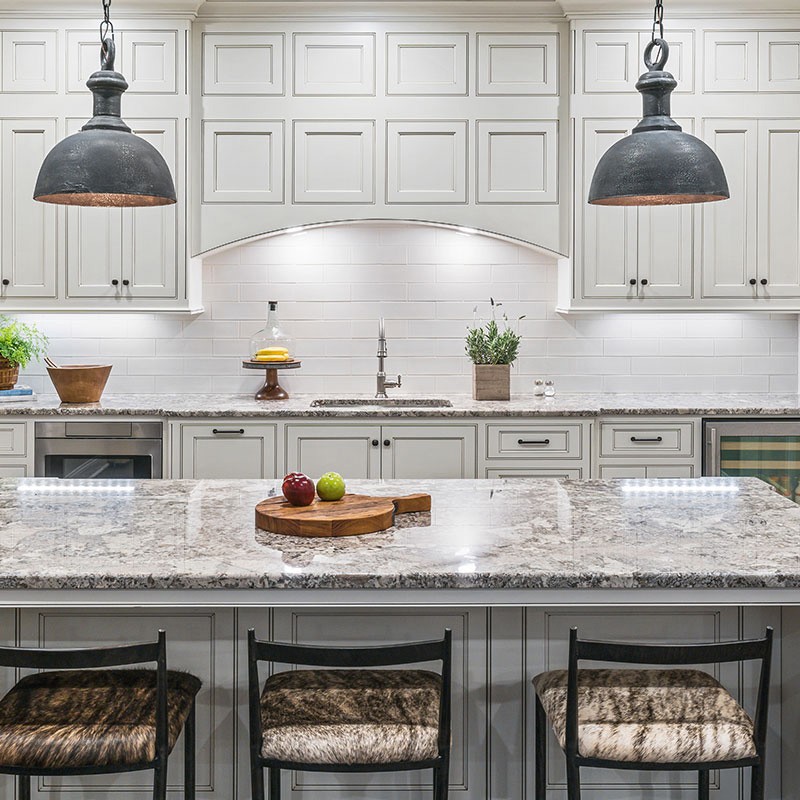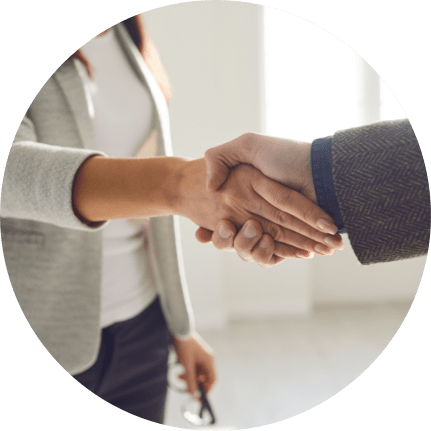 Learn about exclusive financing offers from Shaw and get the buying power you need for your next project.
NATURAL STONE
Design and Colors
Natural stone is available in a wide selection of colors and styles, accommodating almost any homeowner's personal tastes. Whether you prefer a clean, neutral look or something overflowing with color, our natural stone countertops will fit right into your home.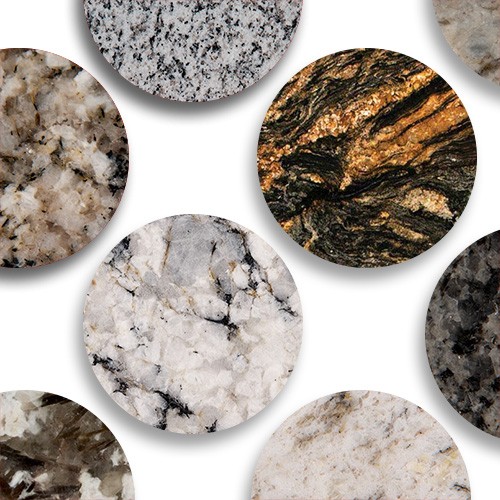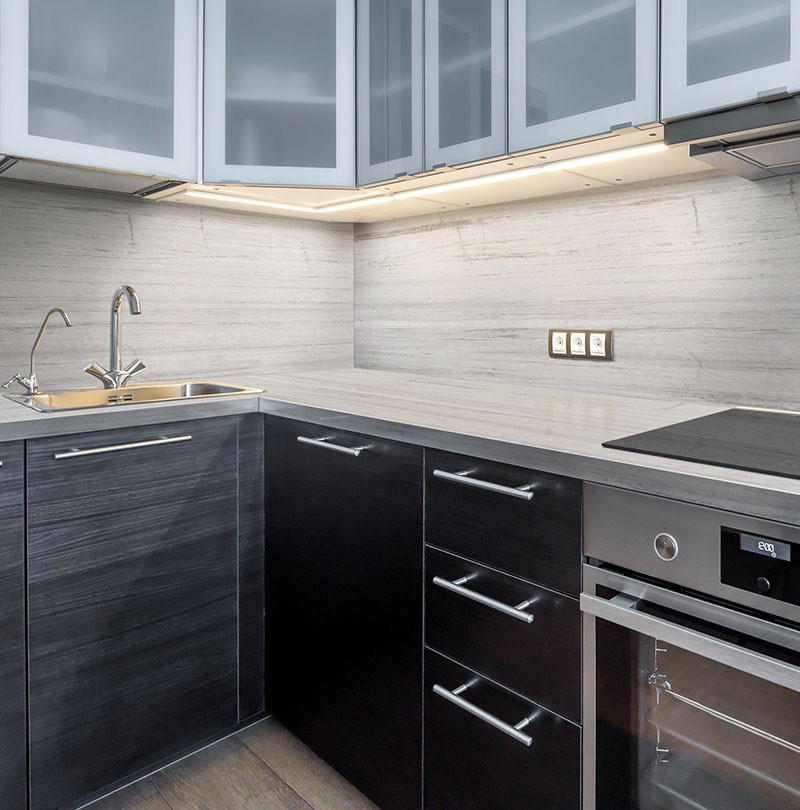 Natural Stone VS Other Countertop Types
While natural stone may be more expensive than other materials such as porcelain or quartz, the beauty it brings to your home is priceless. Natural stone is highly durable and water-resistant, though not as much as porcelain slab, and it may require more frequent cleaning to maintain its stunning beauty.
Inspiration for your own home
Start your new project on the right foot with inspiration from our gallery of successful countertop installations.
Shop from the best brands