COUNTERTOP
Care & Maintenance
LEARN ABOUT
Countertop Care
Your countertops are an investment in your home, so protect that investment by taking care of them. Luckily, keeping your countertops shiny and new is easier than it sounds. Check out this advice from the Stonemeyer Granite experts to get the most out of your countertops. 
COUNTERTOP
Daily Care
Some liquid spills can dull the color of your countertops and leave lasting marks, so clean up spills as quickly as you can. Cleaning a spill shouldn't take more than a wet towel and soap. Use trivets, cutting boards, and coasters to protect your countertops from kitchen hazards like heat and water.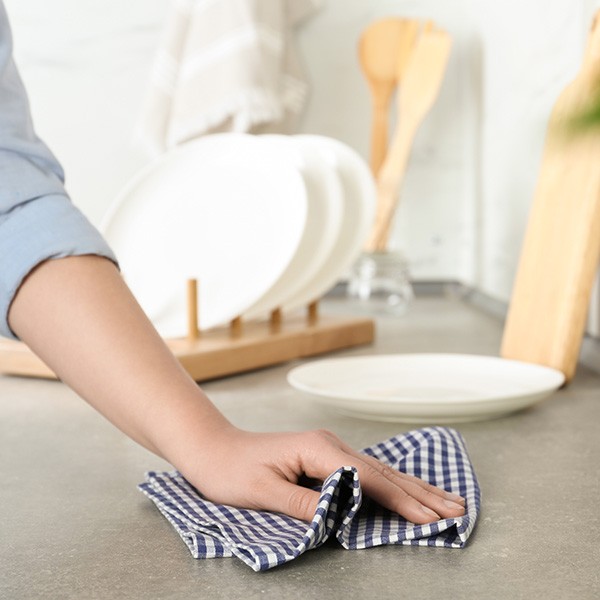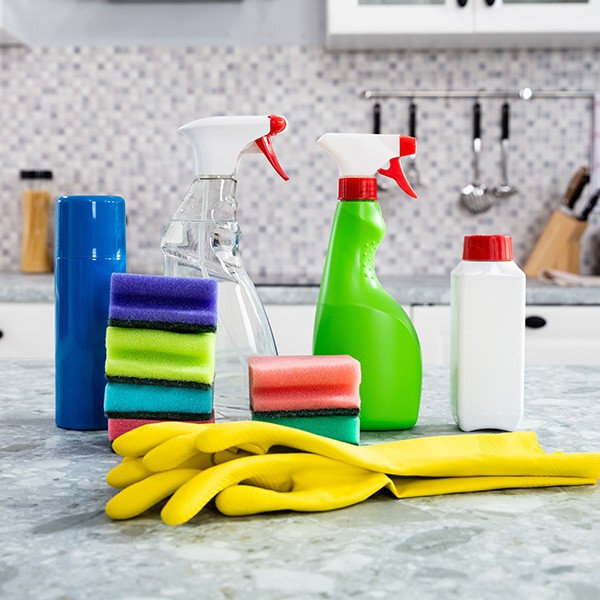 COUNTERTOP CARE
Things to Avoid
Your countertops may be durable, but the wrong cleaning product can leave them stained and discolored. Typical household cleaners are too abrasive and acidic for countertops and can cause etching, scratching, and dulling. Stick to dish soap and warm water for a safe, effective cleanup.