SERVICES
Schedule a Free Estimate
Get exactly what you need and nothing extra thanks to a free estimate from Stonemeyer Granite. Just fill out our quick form to schedule a free estimate with one of our experts.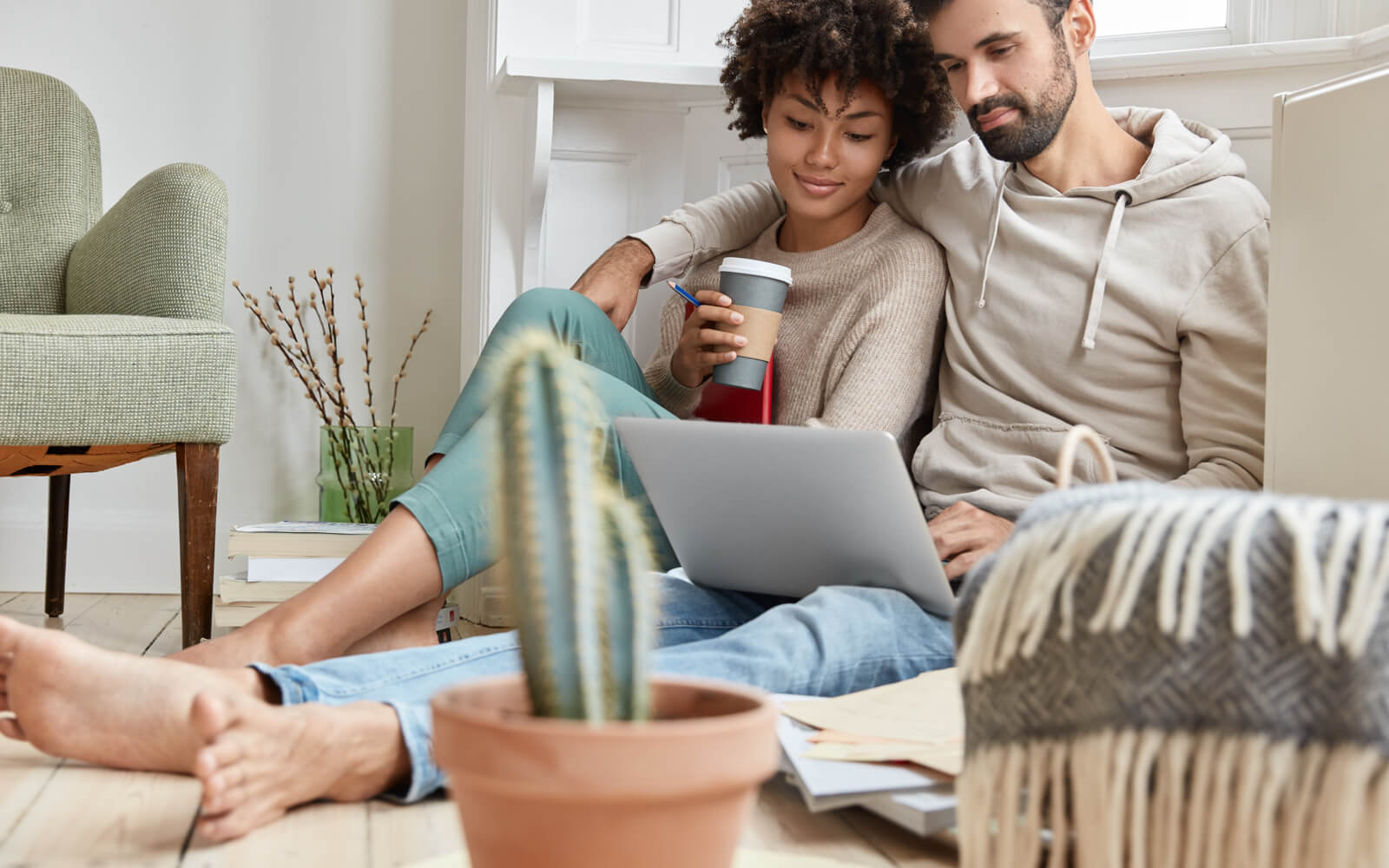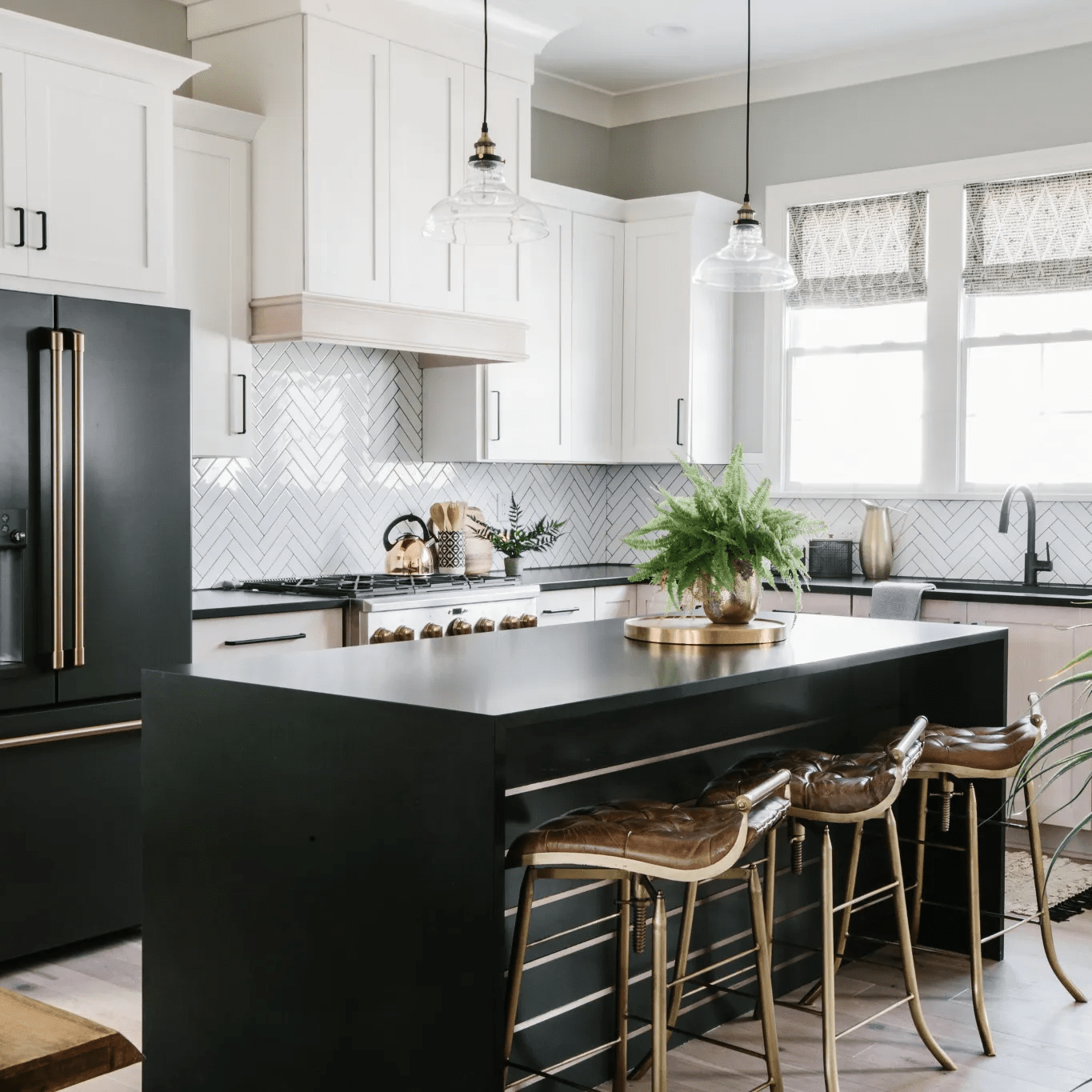 SERVICES
Installation
Once you've chosen your new backsplash, sink, or countertops, have our experts handle the installation. Every installer at Stonemeyer Granite is an employee, not a subcontractor. That means when you choose our team to handle your installation, you're getting help from trusted experts who we've carefully vetted.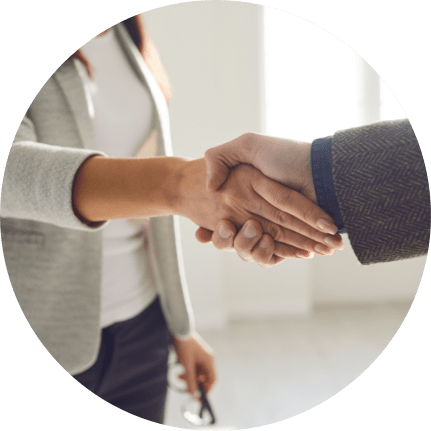 Learn about exclusive financing offers from Shaw and get the buying power you need for your next project.
SERVICES
Customer Reviews
If you're still not sure about the team at Stonemeyer Granite, see what some of our satisfied customers have to say about their experience.