WHAT IS
Quartz?
Quartz countertops are factory-made engineered stone designed to be every bit as attractive as natural stones like marble and granite. Because they're engineered, they come in a wide variety of beautiful designs that can replicate other materials, or stand apart from them. Learn more about engineered stone from the experts at Stonemeyer Granite in Denton, TX. 
QUARTZ
Pros and Cons
Quartz countertops are typically more expensive than natural stone. They are designed to be non-porous like porcelain slabs, making them stain resistant and low maintenance.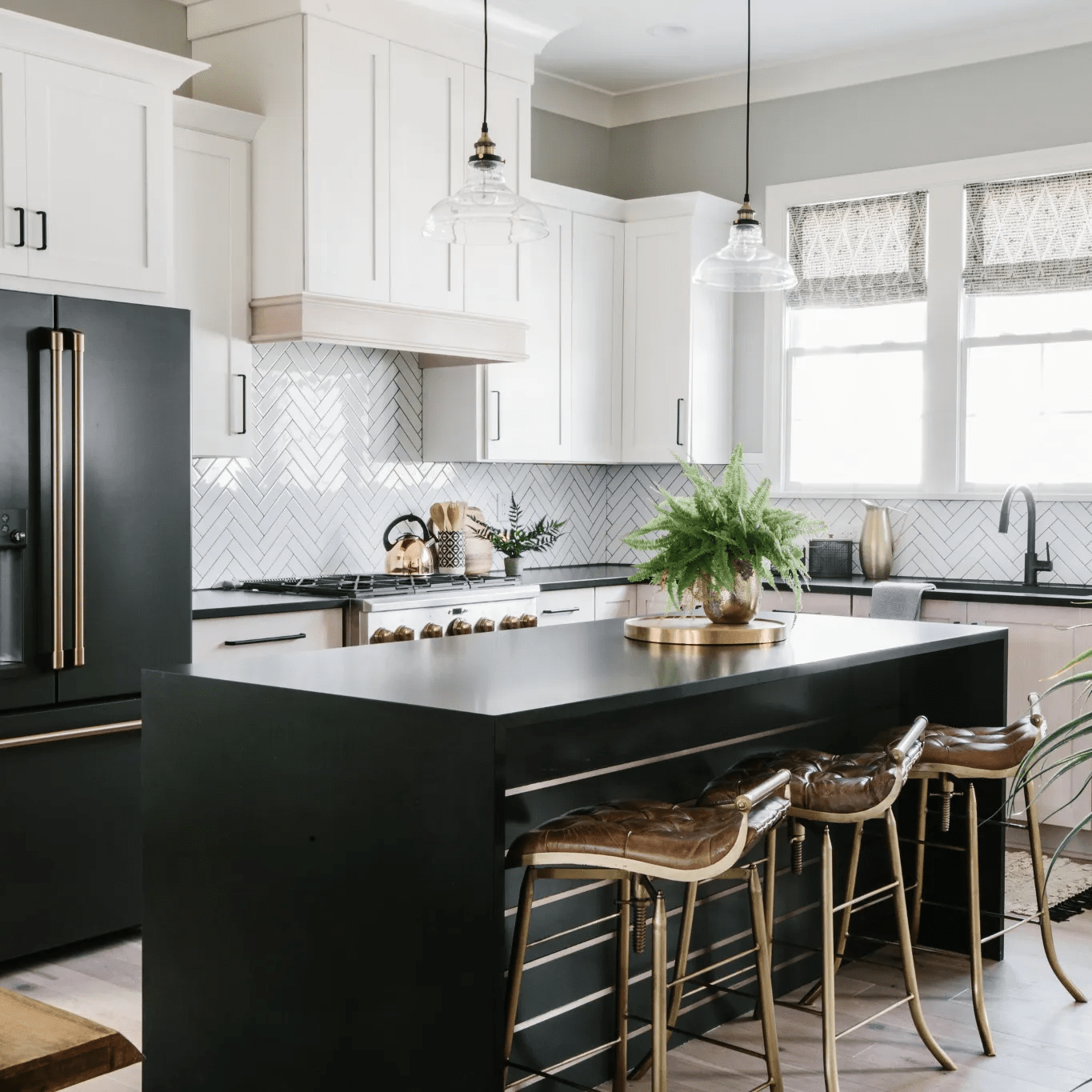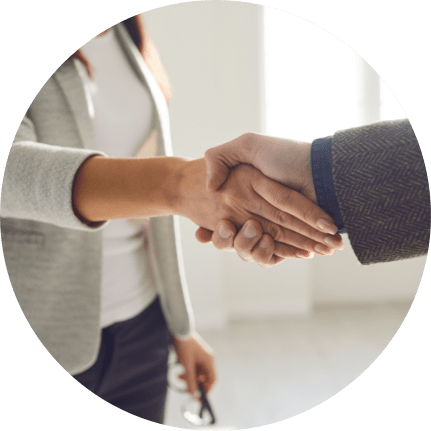 Learn about exclusive financing offers from Shaw and get the buying power you need for your next project.
QUARTZ
Design and Colors
Because quartz is manufactured in a controlled process, you can get engineered stone in a greater variety of colors and styles than natural stone. Anything nature can do, quartz can do too. For imitating classic styles or going in a bold new direction, try quartz.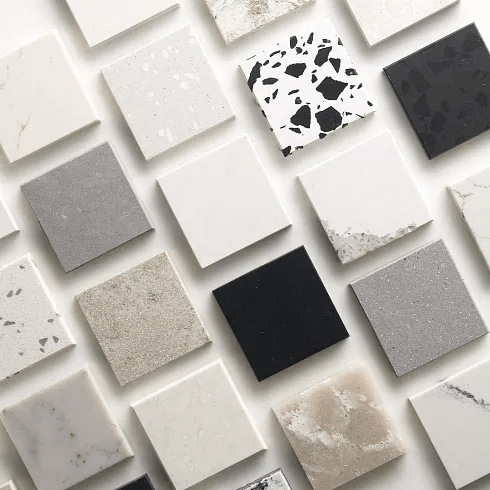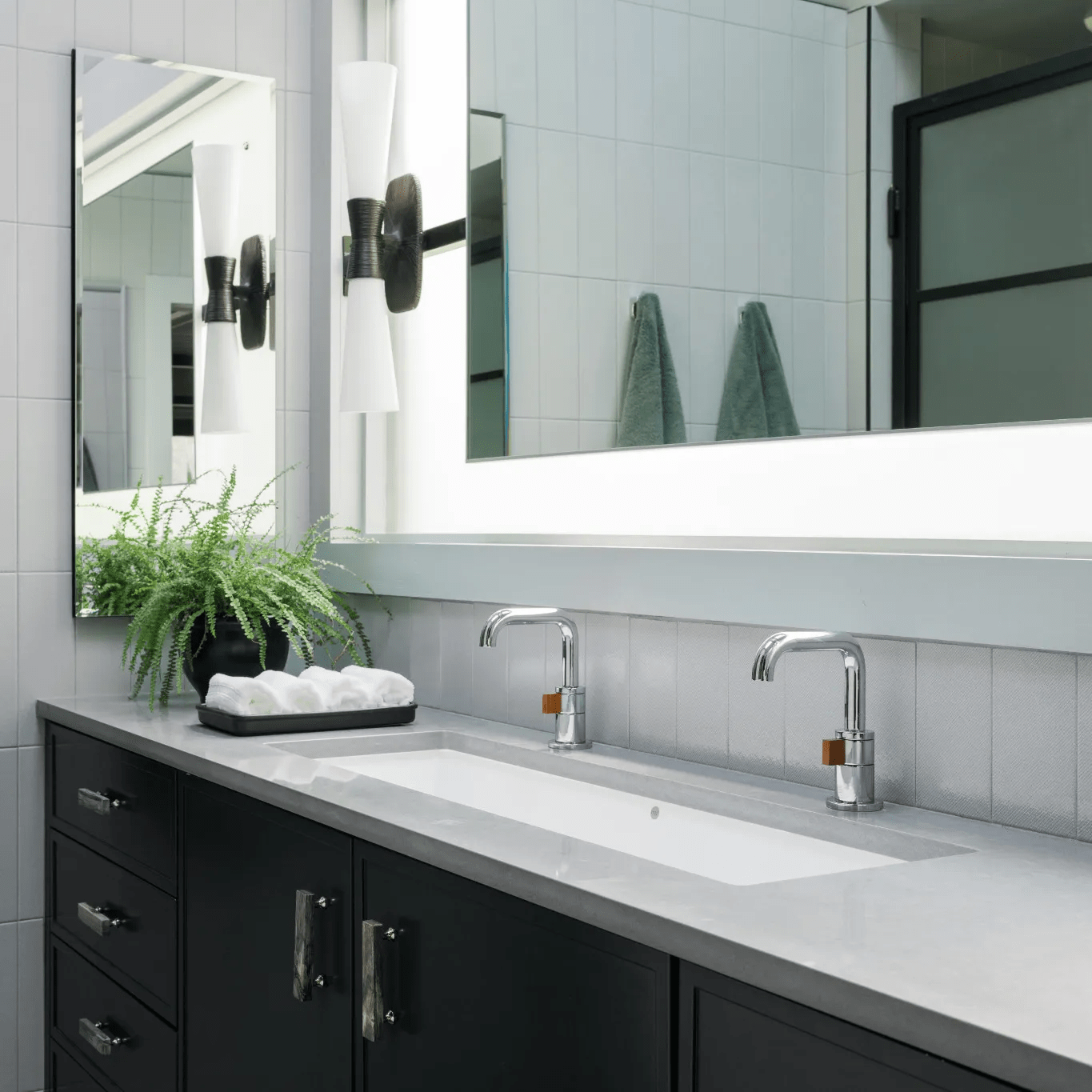 Quartz VS Other Countertop Types
Quartz countertops are similar to natural stone in appearance, weight, and aesthetic, but have a few key differences. Since quartz is engineered, you have more flexibility. when it comes to style and appearance than with natural stone, and quartz may be less expensive. Both are substantial, durable materials that can make your kitchen more beautiful for years to come. 
Inspiration for your own home
Start your new project on the right foot with inspiration from our gallery of successful countertop installations.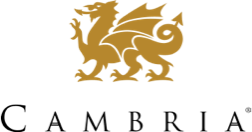 Cambria is defined by their values, animated by their passion, committed to sustainability, and focused on their customers. Cambria is American made and family owned. Their products are made of the finest natural quartz. They are distinctively durable, nonabsorbent, and easy to maintain.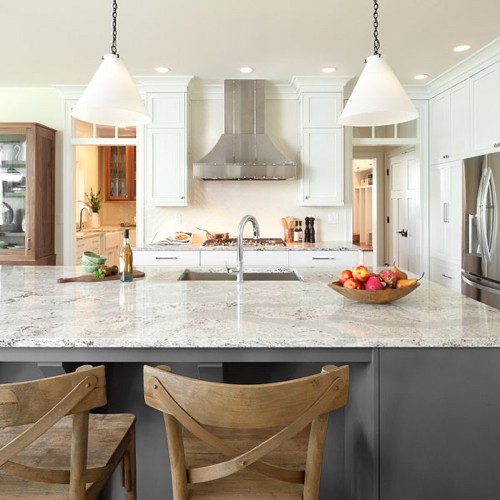 Shop from the best brands